Image for embroidery 25x25 cm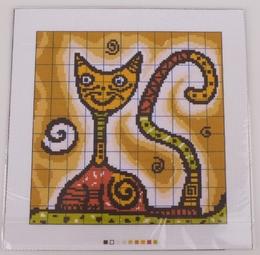 Beautiful and cheerful pictures printed on needlework fabric. Suitable for needlework- cross stitch and the herringbone stitch. The package does not include
embroidery threads. White border allows framing without covering the picture or mounting the picture.
The size of the fabric is 25x25 cm, the size of the picture is 20x20 cm.